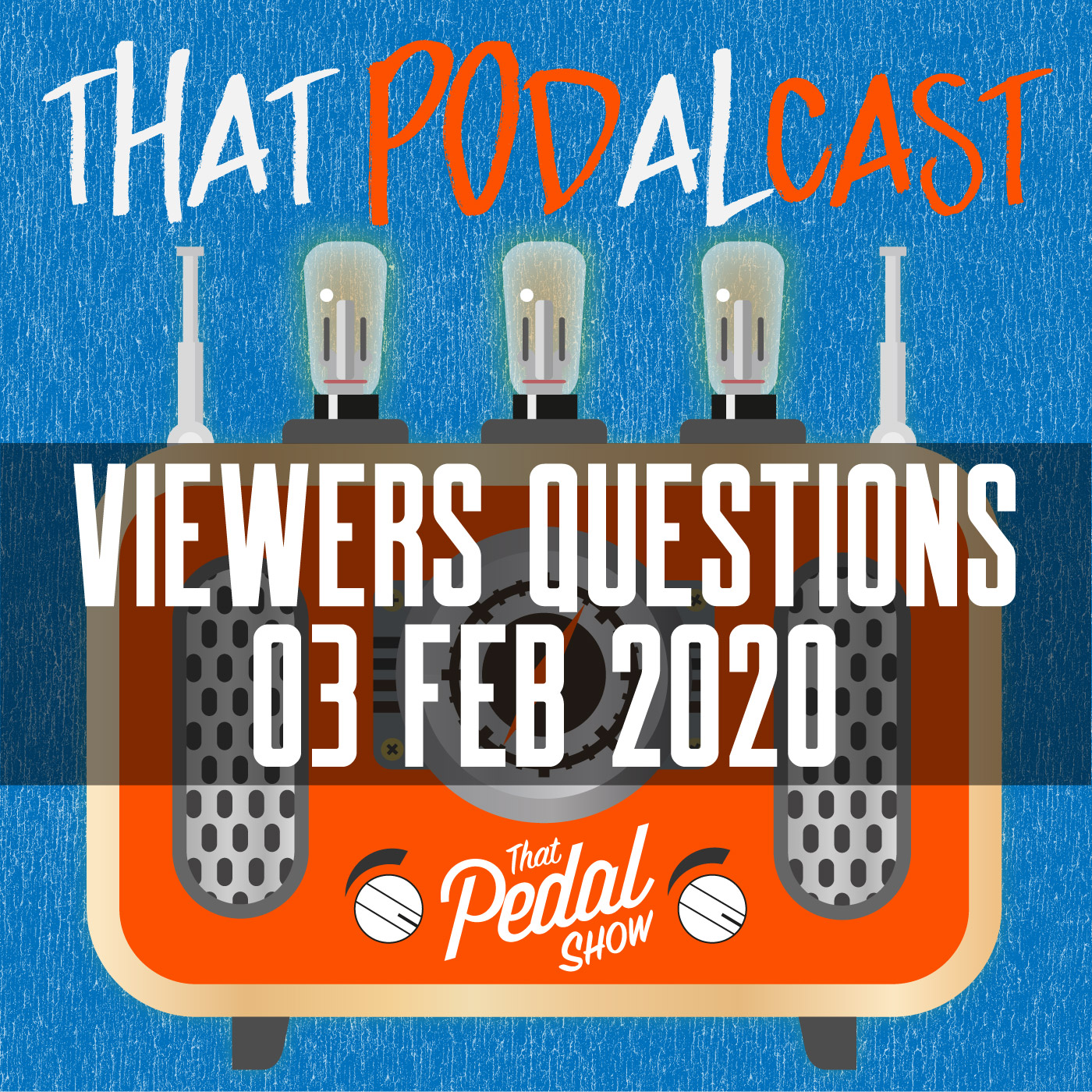 This is the audio taken from our video here: https://youtu.be/NlfN2E5QYCM
Salutations!
This was a live Viewers Comments & Questions stream from 3 February 2020.
The main topic of discussion was last Friday's video about Fuzz pedals.
Watch it here: https://youtu.be/E85LAMc0iEs
Thanks for watching!
We hope you enjoy this episode. Please subscribe to our channel.
You can buy TPS merch to support our efforts https://www.thatpedalshowstore.com
We are on Patreon – crowdfunding for creatives https://www.patreon.com/ThatPedalShow
Please visit our preferred retailers!
UK & Europe: Andertons Music http://bit.ly/2cRvIvt
Australia: Pedal Empire http://bit.ly/2mWmJQf