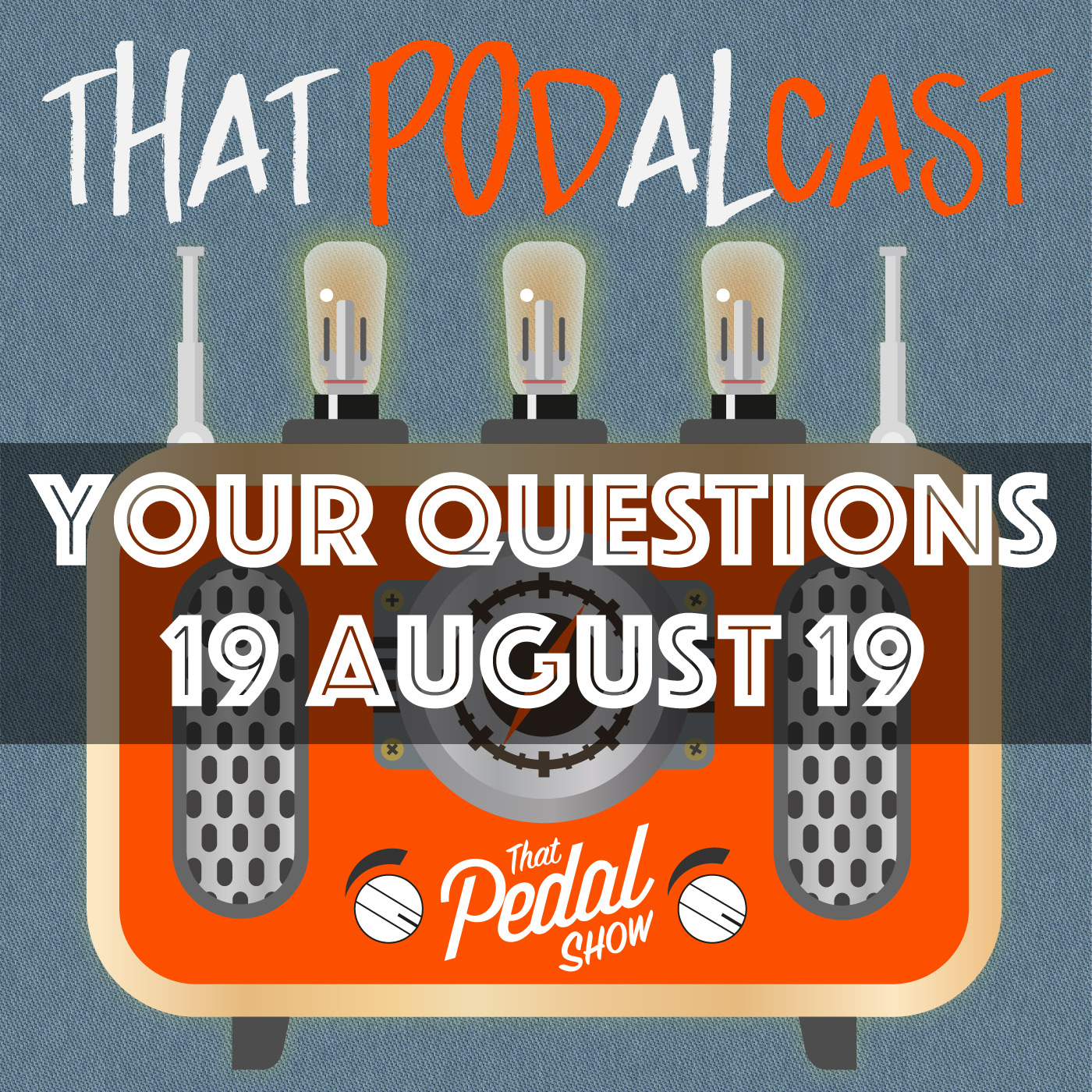 This segment is where we answer your questions and comments – hopefully every Monday.
The main focus of the Q&A will be the main show that went out on the preceding Friday, but we'll answer other stuff too.
It's live so we talk about a lot of other stuff too.
We hope you enjoy this episode. Please subscribe to our channel.