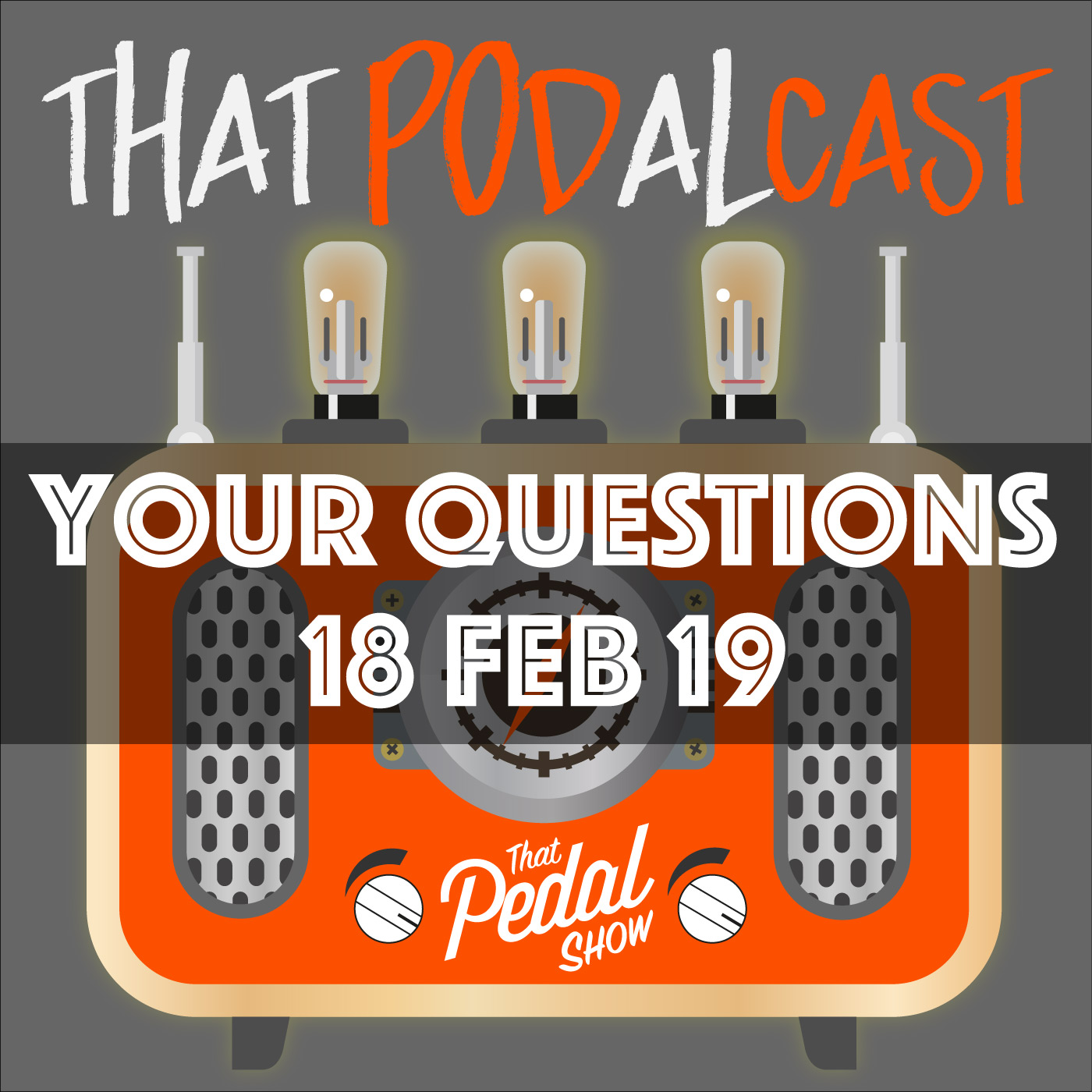 This is the audio of our video, here: https://youtu.be/TGKGzIkbz5E
This segment is where we answer your questions and comments – hopefully every Monday.
The main focus of the Q&A will be the main show that went out on the preceding Friday, but we'll answer other stuff too.
Here's the link to the main show being discussed – it was the detailed look at the Strymon Volante. https://youtu.be/tNHZhIWPSBU
We hope you enjoy this video. Please subscribe to our channel.
You may even want to buy a T-shirt to support our efforts https://www.thatpedalshowstore.com
We are also on Patreon – crowdfunding for creatives
https://www.patreon.com/ThatPedalShow
Please visit our preferred retailers!
UK & Europe: Andertons Music http://bit.ly/2cRvIvt
USA: Riff City Guitar & Music Company http://bit.ly/2cyOYjD
Australia: Pedal Empire http://bit.ly/2mWmJQf