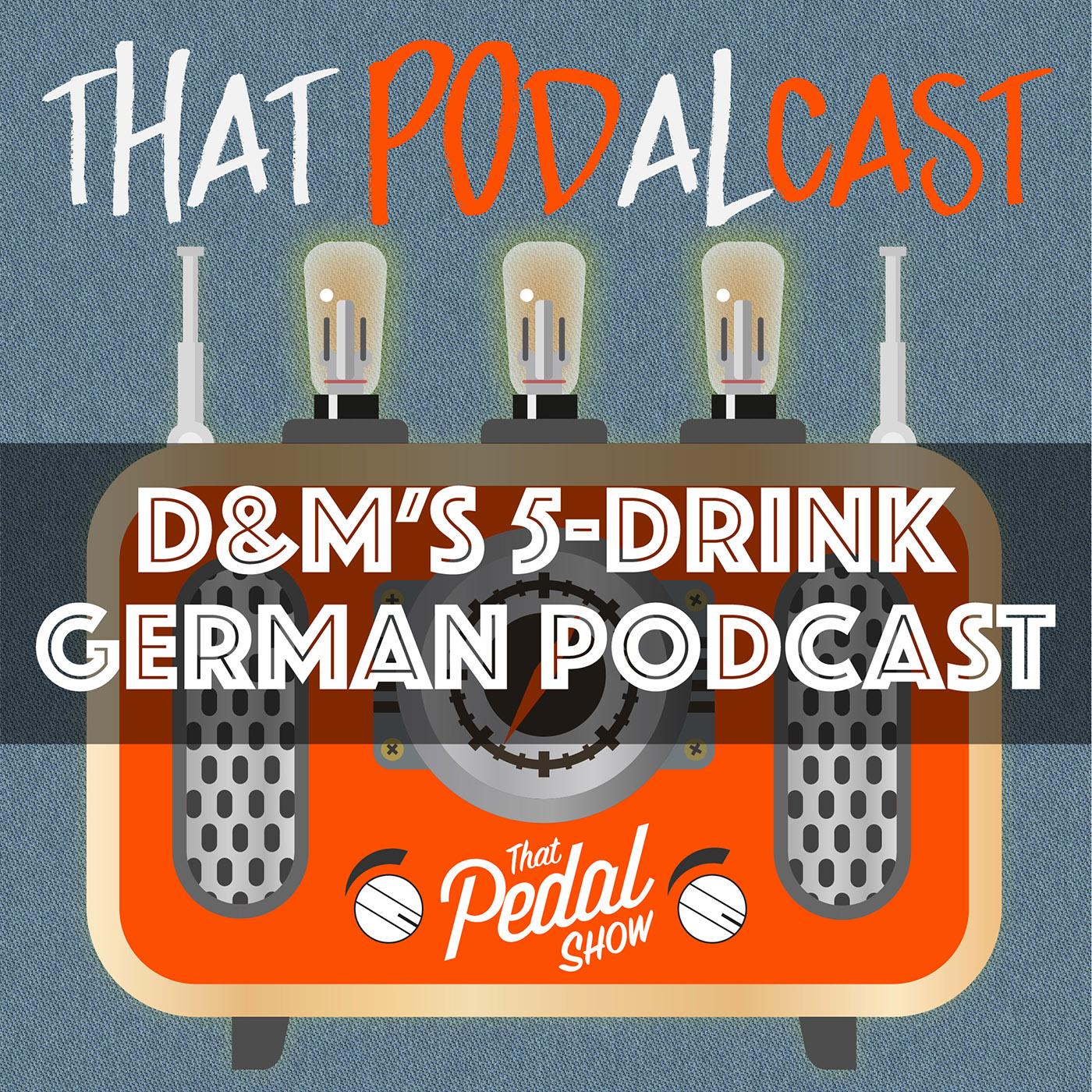 Willkommen to Thomann Gear University 2018! 
We've been invited to Germany by the nice people at Thomann whom you can visit here. http://bit.ly/2wKT3g3
Busses, trains, aeroplanes... lost baggage. But we arrived, and when we arrived we found that the equally nice people at Shure had left us an MV88 i-Mic thingythang as a welcome gift. Let's see if it works. 
So, we hit Bamburg with an iPhone and the mic, and this is what happened. Cheers y'all. 
Guten tag!