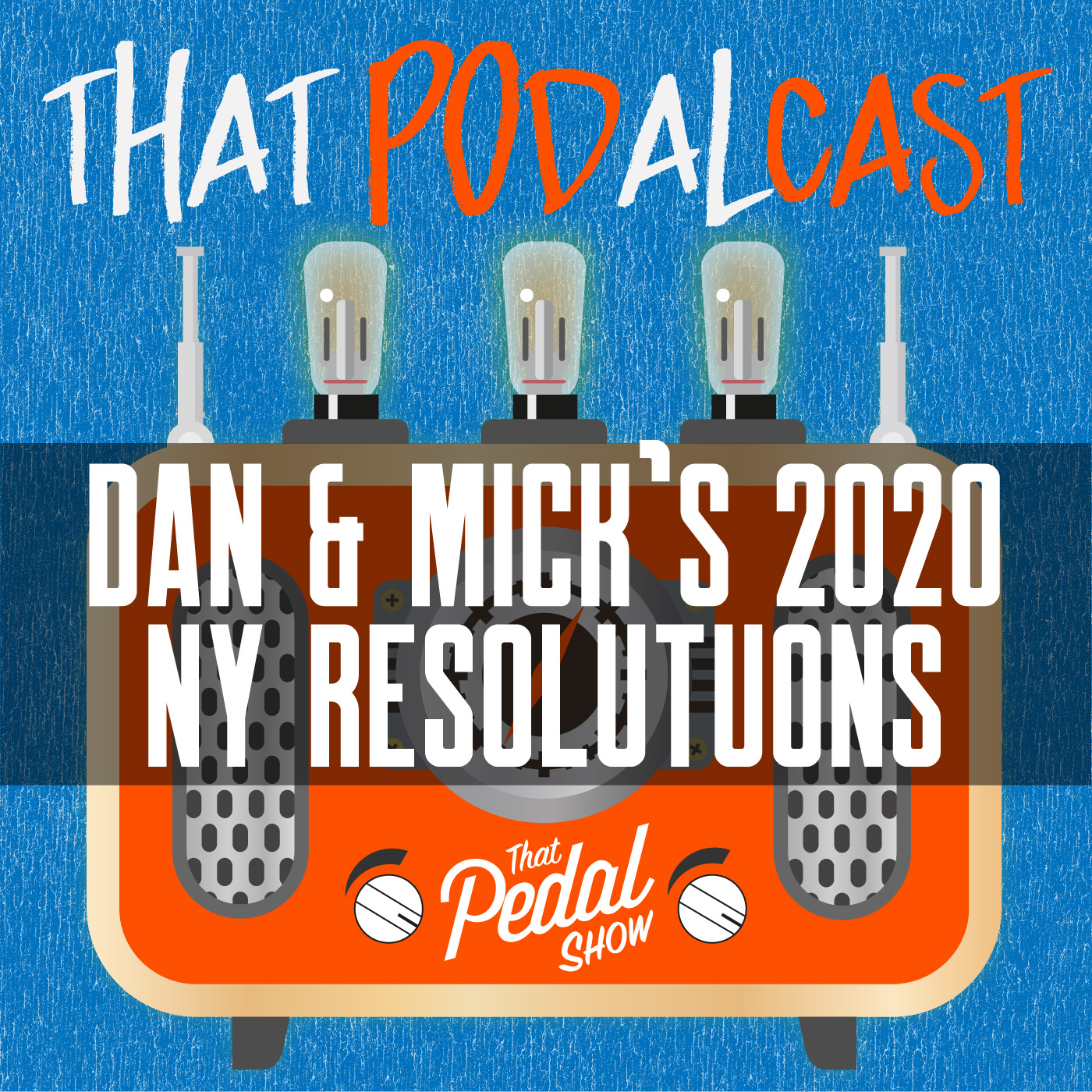 This is the audio from our video here: https://youtu.be/0p99BFOSkeM
What are you resolving to do in 2020 when it comes to guitar? As the new year dawns, we discuss 10 things that will make our playing lives better…
HAPPY NEW YEAR! Yes, we made it around another time, one year older, one year wiser… Okay, one year older will do. From the bottom of our speaker cabs we wish you the very best for the year ahead, and talk about 10 things than Dan and I are going to do in 2020. Let's see if we actually stick to them!
Enjoy the episode!
You can buy TPS merch to support our efforts https://www.thatpedalshowstore.com
We are on Patreon – crowdfunding for creatives
https://www.patreon.com/ThatPedalShow
Please visit our preferred retailers!
UK & Europe: Andertons Music http://bit.ly/2cRvIvt
Australia: Pedal Empire http://bit.ly/2mWmJQf